Recent Projects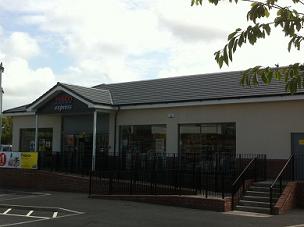 Tesco Local Store
Roof completed for Tesco Local store for the main constructor Melrose construction using Cemex-Galloway roof tile and Rhepanol Fk flat roof system.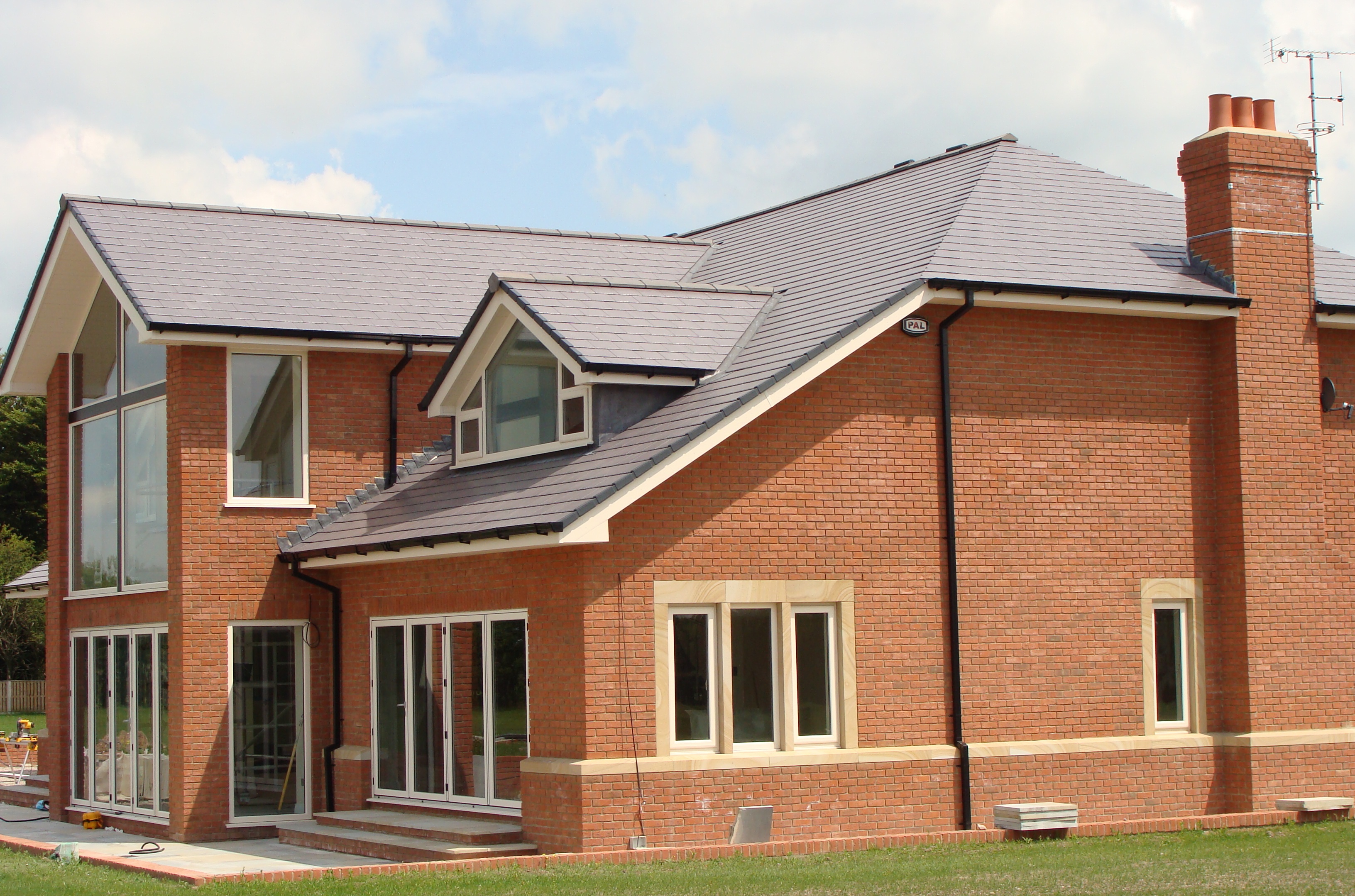 New housing for major construction companies situated throughout the North West of England - Clients: Persimmon Homes, Miller Homes and many more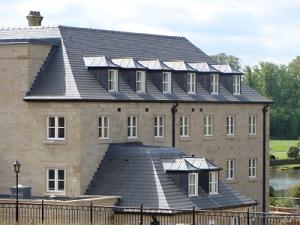 Stonyhurst College
Based near to Clitheroe, Stonyhurst College is a Grade 1 listed building with famous historical collections, vestments and archives that will inspire anyone with a love of our heritage.
Pears roofing completed the roof with New Burlington Random Slates to the satisfaction of the contractor and the local planning authority.
Stonyhurst's historic buildings and beautiful landscape have featured in the 1990 film Three Men & a Little Lady, as well as numerous television productions and dramas including The Antiques Roadshow and we are proud to have completed the roofing for them.